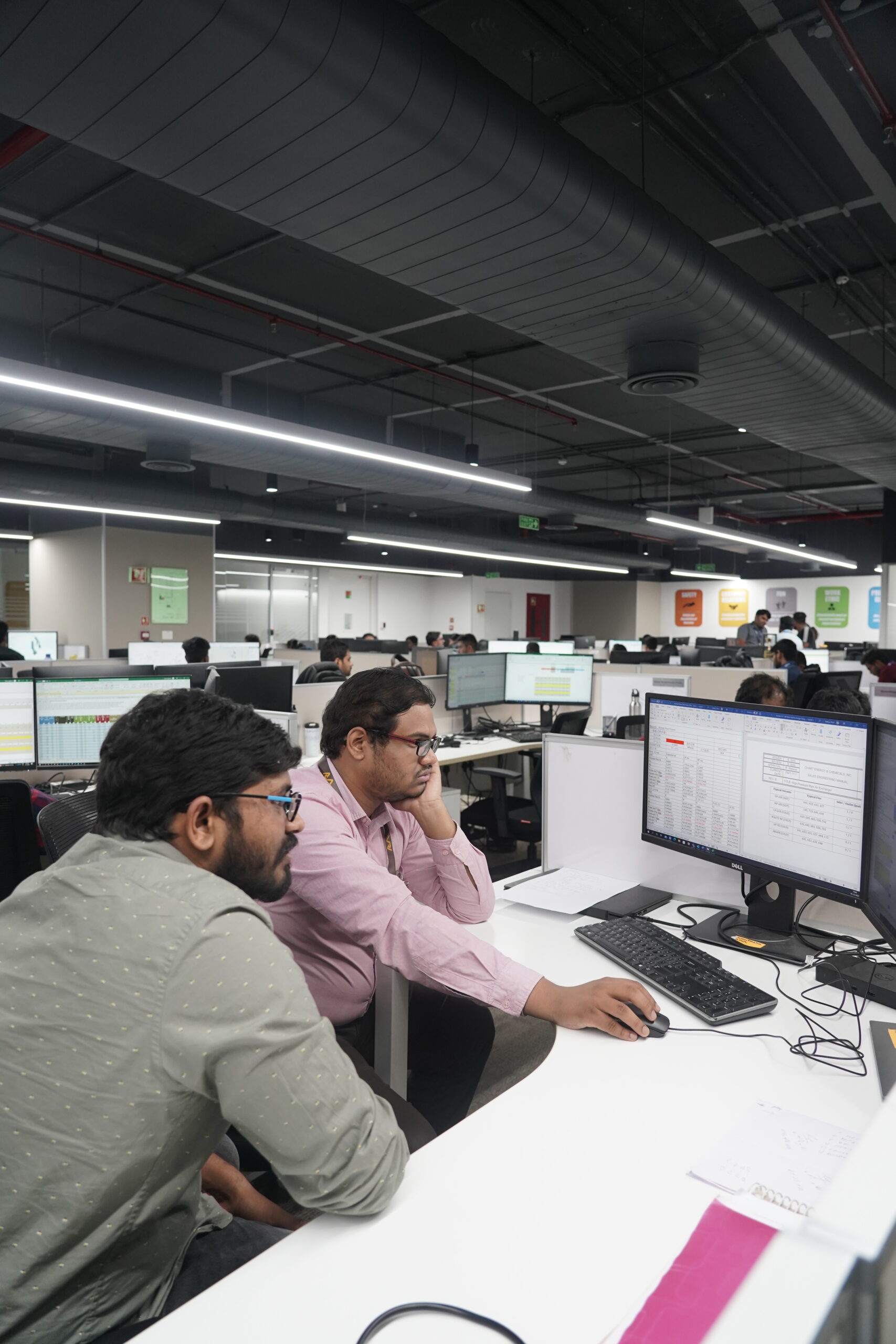 Maximizing Team Productivity and Success: Free and Low-Cost Ways To Have a Dynamic Coworking Space for Your Startup at Growork
In today's fast-paced business world, startups often struggle with limited resources and budgets, especially when it comes to finding the perfect workspace. However, having a dynamic coworking space is crucial for fostering collaboration, creativity, and overall team productivity. At Growork, we understand the challenges faced by startups and offer affordable solutions to create an inspiring and efficient working environment. In this blog post, we will explore some practical strategies and cost-effective solutions to help your startup maximize team productivity and success within the vibrant community at Growork.
Embrace Flexible Work Arrangements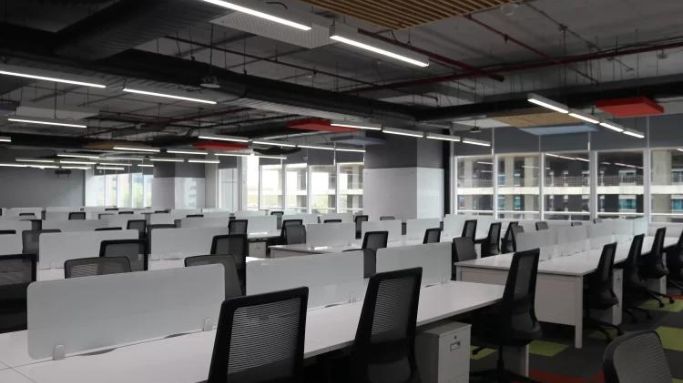 At Growork, we encourage startups to embrace flexible work arrangements, allowing team members to work remotely or adopt flexible working hours. This approach not only reduces the need for a large physical workspace but also allows individuals to work in environments that suit their productivity preferences. Join Growork and unlock the benefits of a flexible work environment.
Leverage Shared Office Spaces
Growork provides shared office spaces or coworking spaces that are perfect for startups looking to save on costs while benefiting from a collaborative environment. Our spaces offer essential amenities like high-speed internet, meeting rooms, and shared facilities, creating an ideal environment for startups to thrive. Join Growork and become a part of our vibrant community.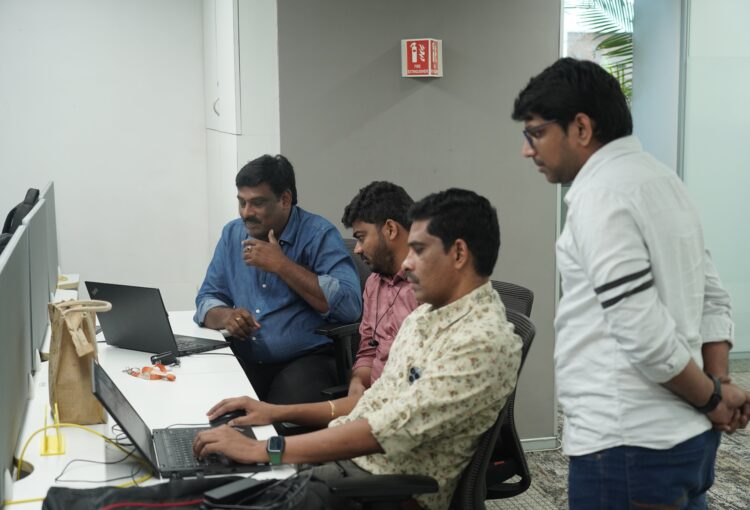 Create a Functional Layout: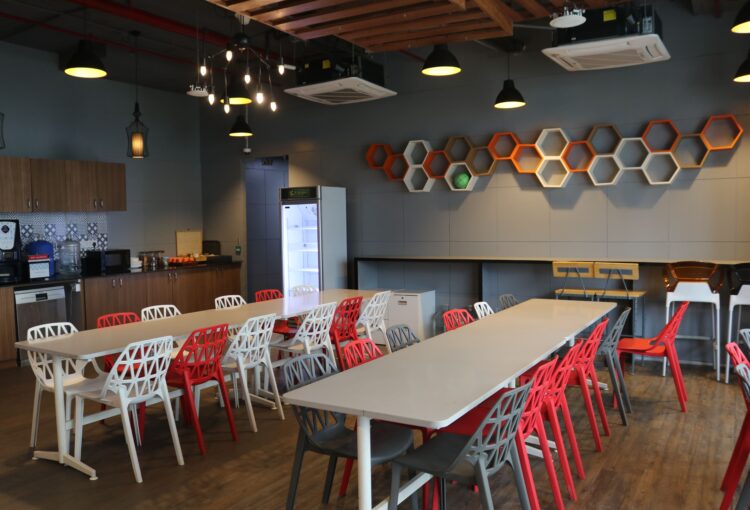 Our expertly designed coworking spaces at Growork optimize the available space to promote productivity. We incorporate ergonomic furniture, collaborative workstations, and designated areas for focused work and team collaboration. The layout is carefully crafted to enhance natural light, openness, and connectivity. Join Growork and experience a functional workspace designed to maximize your team's potential.
Encourage Communication and Collaboration
At Growork, we foster a culture of open communication and collaboration among our members. We provide the necessary tools for seamless communication, such as project management software, team messaging apps, and video conferencing tools. Join Growork and be part of a community that celebrates collaboration and idea sharing.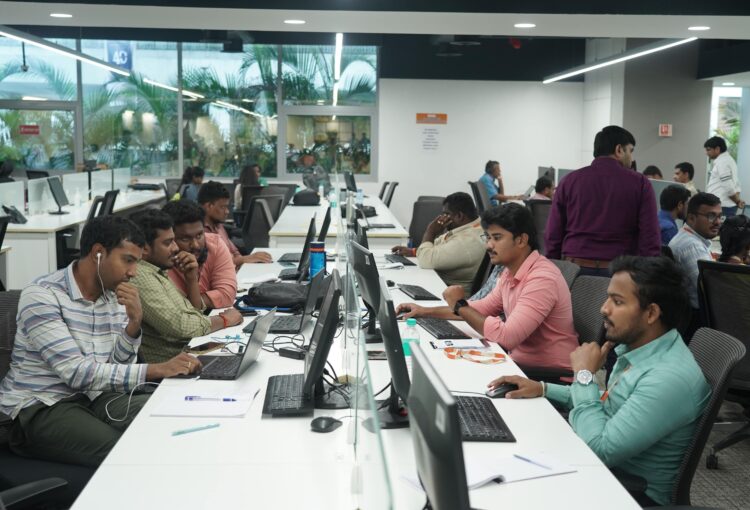 Foster a Positive Work Environment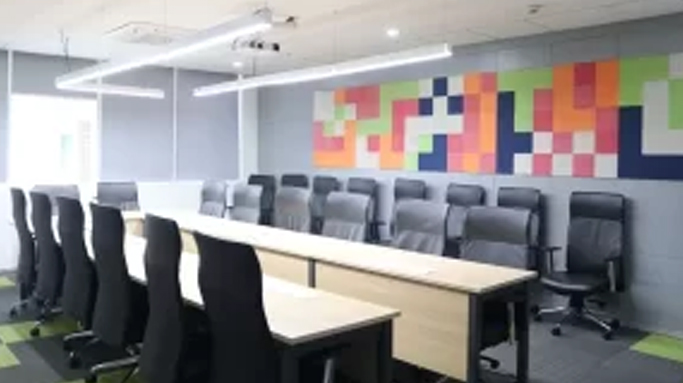 Growork is committed to creating a positive work environment that nurtures creativity and innovation. Our coworking spaces incorporate vibrant colors, inspirational quotes, comfortable breakout areas, and greenery to enhance air quality. We encourage personalization of workspaces to foster a sense of ownership and motivation. Join Growork and experience a positive and inspiring work atmosphere.
Utilize Productivity-Boosting Tools
At Growork, we provide access to a wide range of productivity tools and applications to streamline workflows and enhance efficiency. From project management software to cloud-based storage platforms, we have you covered. Join Growork and take advantage of our productivity tools to drive your startup's success.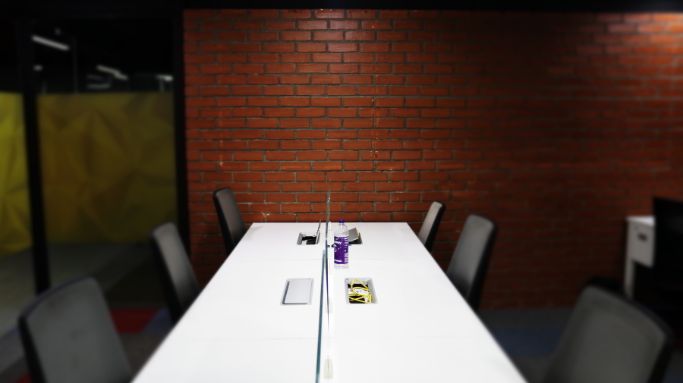 Enjoy Wellness Initiatives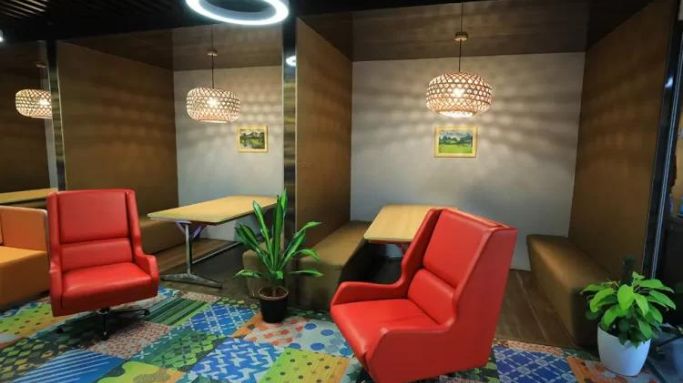 At Growork, we prioritize employee well-being. Our coworking spaces offer wellness initiatives, even on a limited budget. We encourage regular breaks, provide healthy snacks, and create designated areas for relaxation and meditation. Join Growork and be part of a community that values your well-being and promotes a healthy work-life balance.
Conclusion: If you're a startup looking to maximize team productivity and success without breaking the bank, Growork is the perfect coworking space for you. With our affordable solutions, flexible work arrangements, collaborative environment, and array of productivity-boosting tools, you can create a dynamic workspace that propels your startup forward. Join Growork and become part of our vibrant community today. Come join our coworking space and #Growork to achieve your startup's full potential.