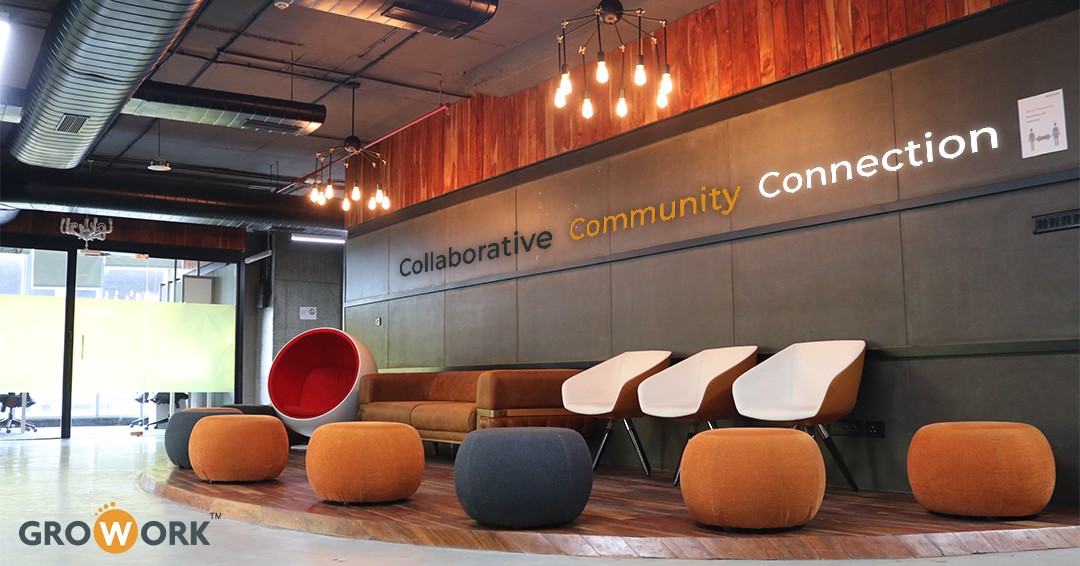 How can any Startup Founder or Entrepreneurs take advantage of Modern Coworking Spaces?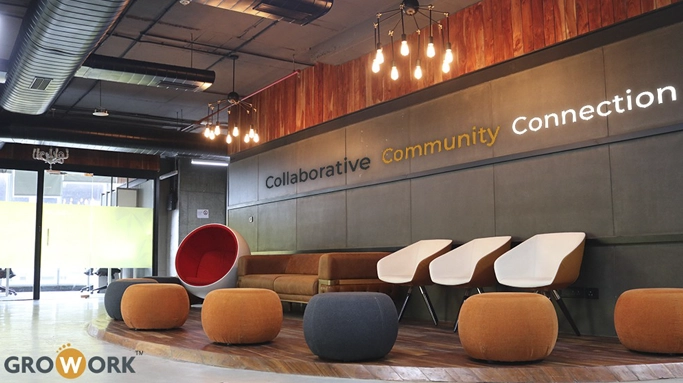 Do you want an environment that will keep your team happy? Or do you need a place that can grow with your company? With coworking spaces becoming popular due to their simple requirement of community and facilities, many businesses tend to forget about the benefits these places provide by providing high-quality resources and services aimed at helping their members grow while improving collaboration and efficiency within the workplace. 
People don't just want to work, they want to work better. The market is not only getting more competitive but also more innovative. The fast-paced world of startups and entrepreneurship is linked to the need for collaboration and communication. Coworking spaces are becoming more and more popular in our modern culture as they create a great atmosphere where employees can move from remote working spaces to celebrate team events and collective productivity. If you agree with this notion, then I encourage you to read on about how Efficient – Affordable – Creative spaces are available at Growork. 
As we constantly search for ways to work smarter, more efficiently, and creatively, coworking has become the latest buzzword. Coworking is defined as a collaborative workspace where entrepreneurs, solopreneurs, and freelancers come together with their colleagues to share ideas and get things done. 
 Benefits of modern coworking spaces for entrepreneurs and startups: 
Provide an environment that promotes collaboration, innovation, and productivity.
Provide space for regular face-to-face meetings. 
Gives the right atmosphere for start-ups to thrive and grow. 
I can't imagine any entrepreneur or start-up founder taking advantage of these spaces without first grasping the opportunities that come from them. I believe those who don't will be at a great disadvantage compared to their peers who do. If you want an eco-friendly, unique, and fun place to work, then Growork is the coworking space of your dreams. 
 Improves Productivity: 
Modern offices have become more accessible to people that may not be able to afford larger spaces. Work can be done in an active environment and a more professional atmosphere, making collaboration easier and increasing visibility. 
Business networking opportunity: 
The benefits of joining a coworking space can be pretty broad and diverse, but the one thing you'll want to make sure of is that you're connecting with other like-minded people who are also aiming toward goals and objectives similar to your own. This will help ensure that you feel supported in your quest to grow, as well as provide valuable networking opportunities. 
Amenities: 
Coworking rooms provide an exquisite balance between work and life. Working from a shared space ensures you'll have the freedom to spend time with your co-workers – both professionally and personally. We won't let you compromise on having fun. There are many amenities that Growork offers. These include hot coffee, free Wi-Fi, breakroom furniture, board games, and other fun activities such as movie nights or cocktail receptions. 
Affordable pricing: 
How can any start-up founder or Entrepreneurs take advantage of Modern Coworking Spaces?  
With all the start-ups nowadays, start-ups start their journey with a lot of money. In fact, most of them are funded by venture capitalists and angel investors. But they do not have enough resources to look after their start-up continuously. Because this is where coworking spaces come into play. They are willing to provide you with the best quality products at a much lower price point than other traditional office spaces out there. These kinds of spaces also offer a high level of flexibility to your business needs. 
You might have guessed it: I'm a big fan of coworking spaces. While most people don't realize it, there are a number of benefits that coworking spaces can provide for start-ups and entrepreneurs. While these might not sound like the biggest benefits, they can add up to making your personal work environment more efficient and productive – which will help you grow your business more quickly than if you were working in your home or other office space that you might rent or own. 
 Grow work provides various services such as private offices, co-working spaces, setting up virtual offices and meeting rooms. For further details visit Growork .