PROFESSIONAL CHECKLIST TO WORK IN A CO-WORKING COMMUNITY
Gone are the days when you had to take a space and build everything yourself. Anyone can now have an office that is both affordable and functional. The ability to select certain office spaces is extremely important for any growing enterprise. Weigh your options before adopting the latest trends in a workspace. 

There are essential checklist items that a professional requires from any office space provider.

Every professional seeks the primary reason for working in a collaborative environment. Expects to work in a

community

for a better working culture and productivity. Started seeing a functional workspace that adds value to a company and helps in attracting a

quality workforce and clients.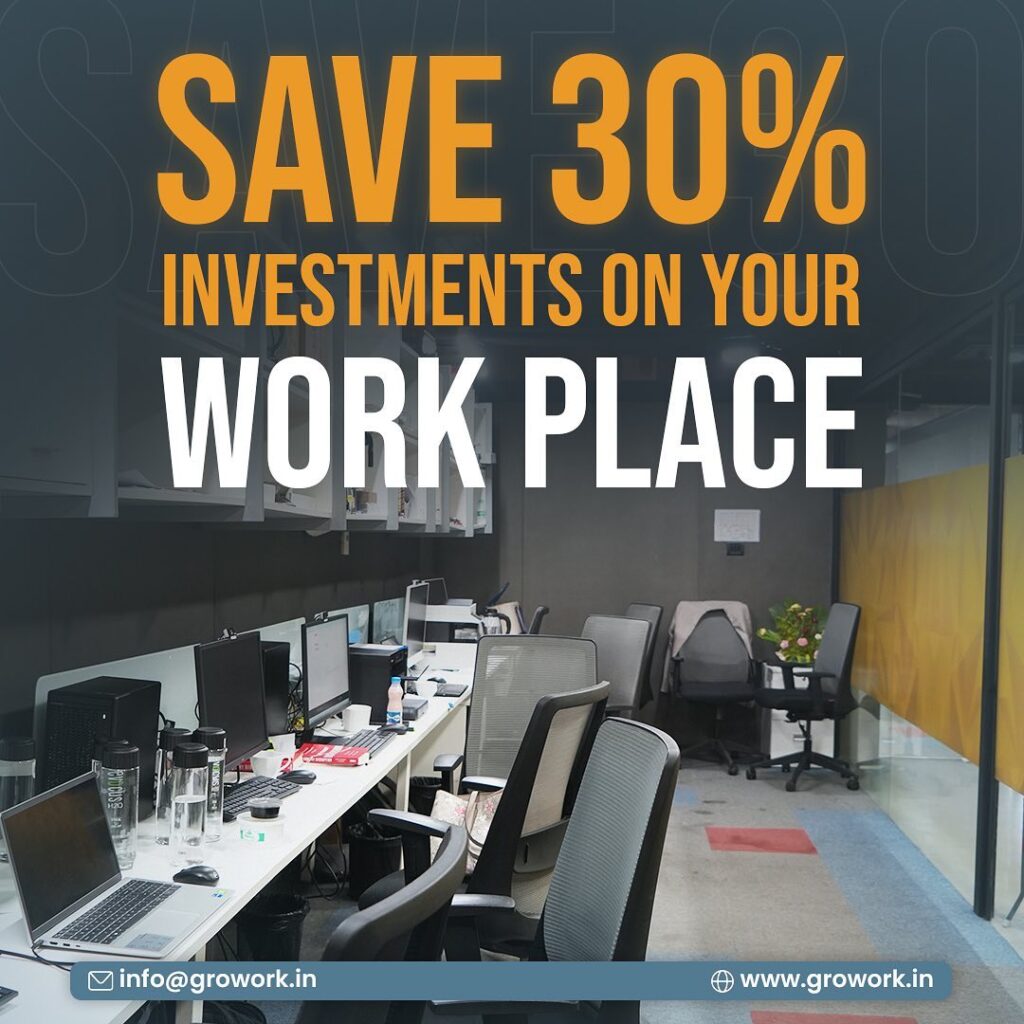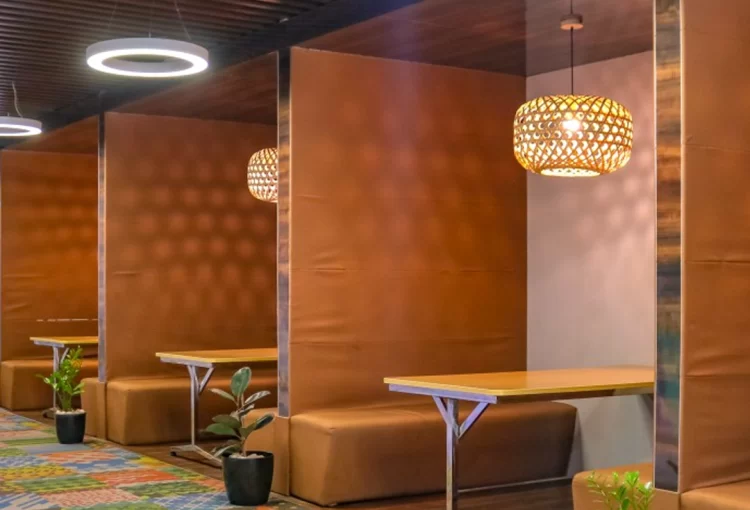 Make your search the first and last one while choosing a coworking space through this checklist
Location and Accessibility
Having an accessible location is critical for any business professional because it can make or break the success or failure of any organisation. Traffic and a lack of parking spaces are major concerns for workers in most developing cities. 
According to a recent study, nearly one-third of employees arrive late to work at least once a month, with half blaming heavy traffic and road obstructions. Accessible provision by both public and private transportation has become mandatory. Furthermore, having an office near malls, restaurants, lounges, and coffee shops can boost employee morale.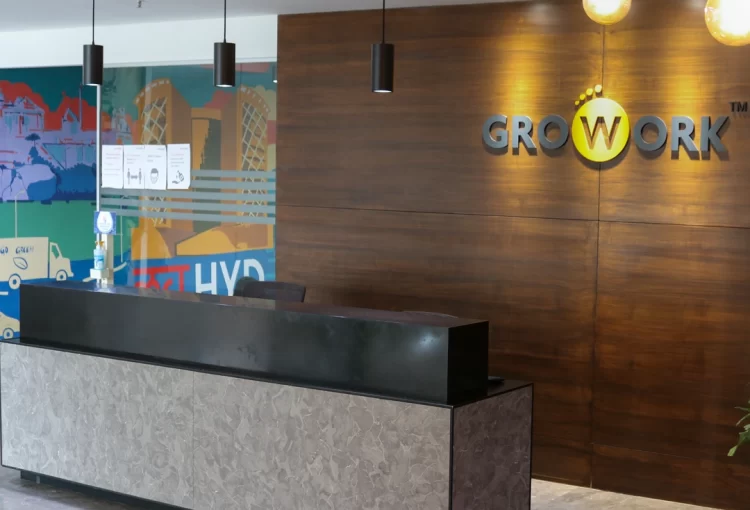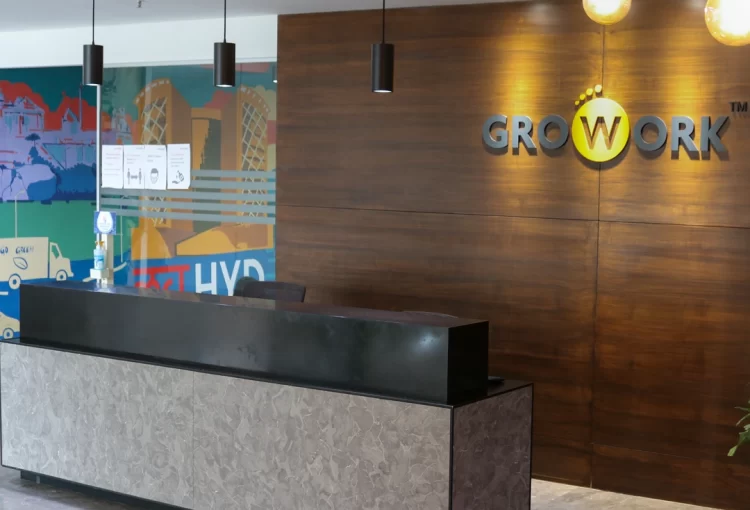 The professionals carefully calculate the cost of office space because the price can affect the company's net income and the reserves it can keep. However, if the price or subsidy for office space is too low, it can result in a bad-quality office with a poor location and working environment. If the price is inflated, the company may end up spending more than it can afford. 
Make sure there are no hidden fees, such as maintenance fees, parking fees, association dues, or other extra charges. Consider whether the lease price is reasonable for the location and amenities provided.
The experts would see that the size of the premises should correspond to the size of their company. They never want to cram their employees into a small space or overspend on a large space that they don't require. 
A general rule of thumb is that each employee should have about 21 square metres. However, businesses differ in type, and each may have diverse needs. Knowing the sizing requirements will keep them from moving from one office space to another, which is an unnecessary expense.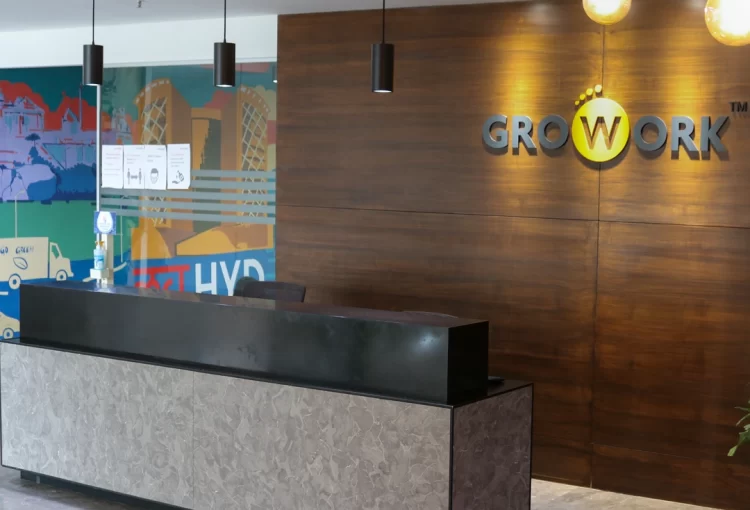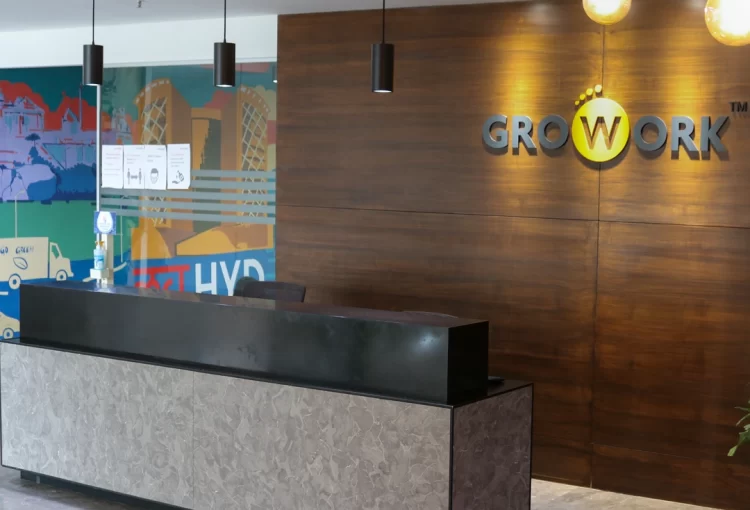 Technology and Infrastructure
Businesses nowadays cannot function without internet connectivity, so this is an important factor to consider when choosing an office space. Some office spaces come with internet access that is included in the rent.
However, professionals would be keen to have a dependable, stable, and fast internet connection to avoid productivity slowdowns.
The layout and design are more than just options to consider. The appearance and feel of the office would reflect the company culture and reveal a lot about how much they value their company and employees.
The most important aspects of the office design to consider, according to current data, are the following: office layout, natural and artificial lighting, air quality and ventilation, noise and acoustics, look and feel, and proximity to nature.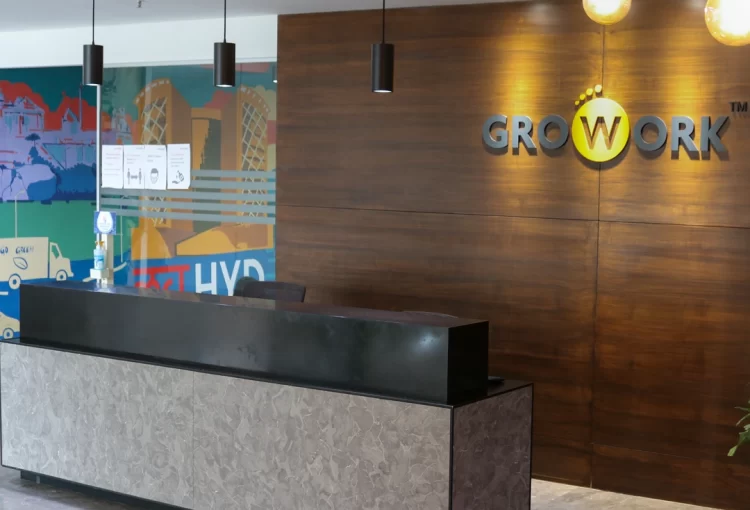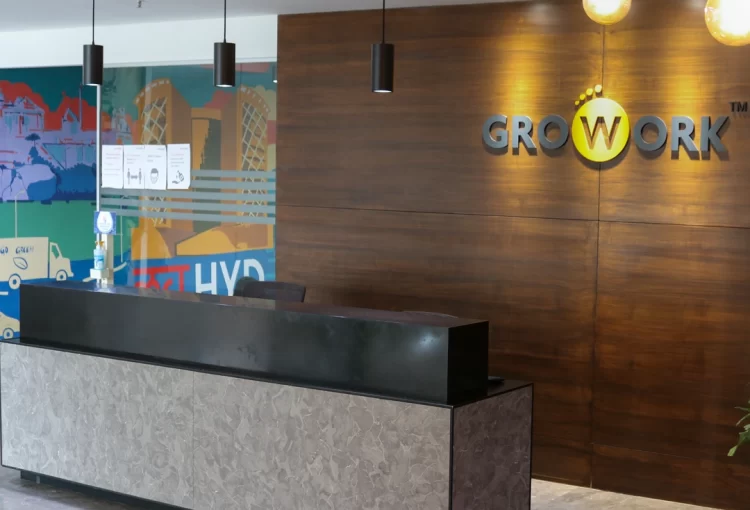 Finally, all digital information should be kept in a safe place to set up a strong and secure network for the members to use. It is critical to keep customers' devices and data secure. Professionals assign unique credentials and a password to each user for Wi-Fi connections.
Certainly, to resolve your weighing of options, you must go with the choices that a professional makes.
 Growork is one of the preferred options in Hyderabad to satisfy experts' requirements. It is designed to meet the different working expectations, priorities, and requirements of freelancers, remote employees, and start-ups. To explore more, visit growork.in.
For more Information About Growork, Please Fill out the Details.