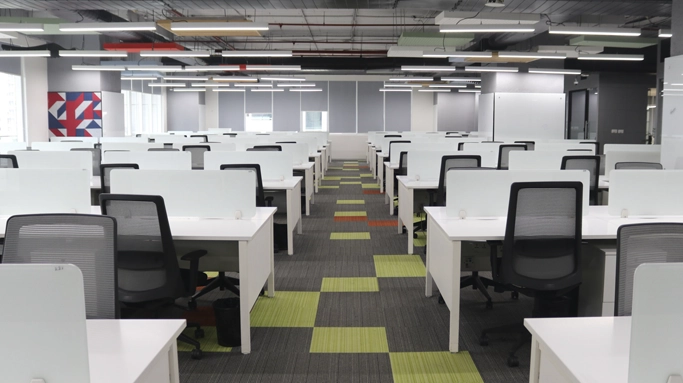 Top 5 Reasons Why Coworking Spaces Can Be The Best Solution For Your Next Startup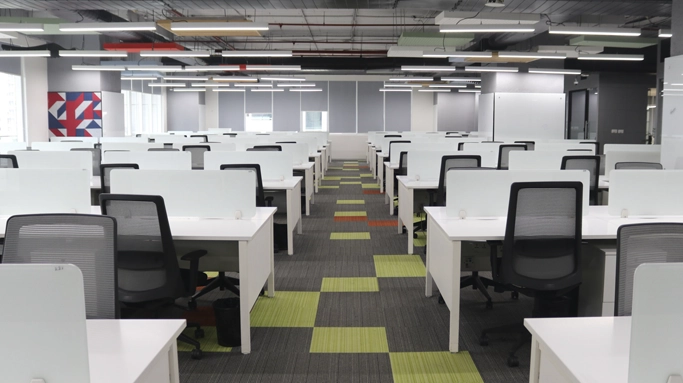 Coworking spaces have proven to be a boon for budding start-ups in India. Did you know that most start-ups pay overheads for things they didn't have to pay for in the first place?
A plus office space is one of the most expensive costs. What if we told you that you could enjoy working and hosting your team in your own state-of-the-art coworking space for a fraction of the cost, and tons of added perks? Don't believe us? Read on to know what you're missing out on!
Ample, Almost Free Networking Opportunities
As the modern saying goes, your network builds your net worth. While building a solid network was once limited to attending elite or Ivy League schools, startups, especially those in India have a terrific advantage over them. With budding startup ecosystems thriving in almost every city in India, access to a coworking space gives you a huge window of practically free opportunity to network with companies and people from various industries. You can also be sure that the people you network with are on the same wavelength as you, considering you have made the wise choice to invest in a coworking space to start with.
High Boost in Creativity
Unlike run-of-the-mill corporate office spaces that require you to work within the limitations of certain rules and regulations including time-bound or decorum-bound rules that make no sense in a changing world, coworking spaces give you the opportunity to build your own unique office culture. This naturally extends to a boost in creativity among your teams, with a more open environment that encourages out-of-the-box thinking. We have seen ideas come to life and catch on like wildfire in our coworking spaces at Growork more often than you can imagine!
Coworking Spaces Are Extremely Cost-Efficient
We get it, as a start-up, you need to make sound financial decisions early on so you're not wasting your money on frivolous purchases or expenses. Working as a team, however, is known to improve productivity too. Coworking spaces like Growork come as a savior in disguise for setting up your entire office space, without the hassles of building one from scratch and paying hefty amounts to various vendors just to hit the ground running. Just show up, start working, and Growork will take care of the rest!
Excellent Opportunities For Collaborations
Collaborations between start-ups and even small businesses can prove to be extremely beneficial for both parties, considering the exchange of ideas, resources and even getting introduced to each others' audiences. The advantages of networking at coworking spaces can be great for your startup to grab more eyeballs especially if you're in the market for new customers. Signing up to a coworking space doesn't just give you credibility and show your commitment as a founder, but also showcases your commitment to your potential collaborators. It also gives you a terrific insight into industries you're not directly involved with, without ever having to work in them!
Mulling over the idea of working at a coworking space? Let us walk you through it! Book a free tour at Growork, grab a coffee at our coworking space, or just walk in to meet our startup legends!
To know more about Growork coworking space click on link http://growork.in/