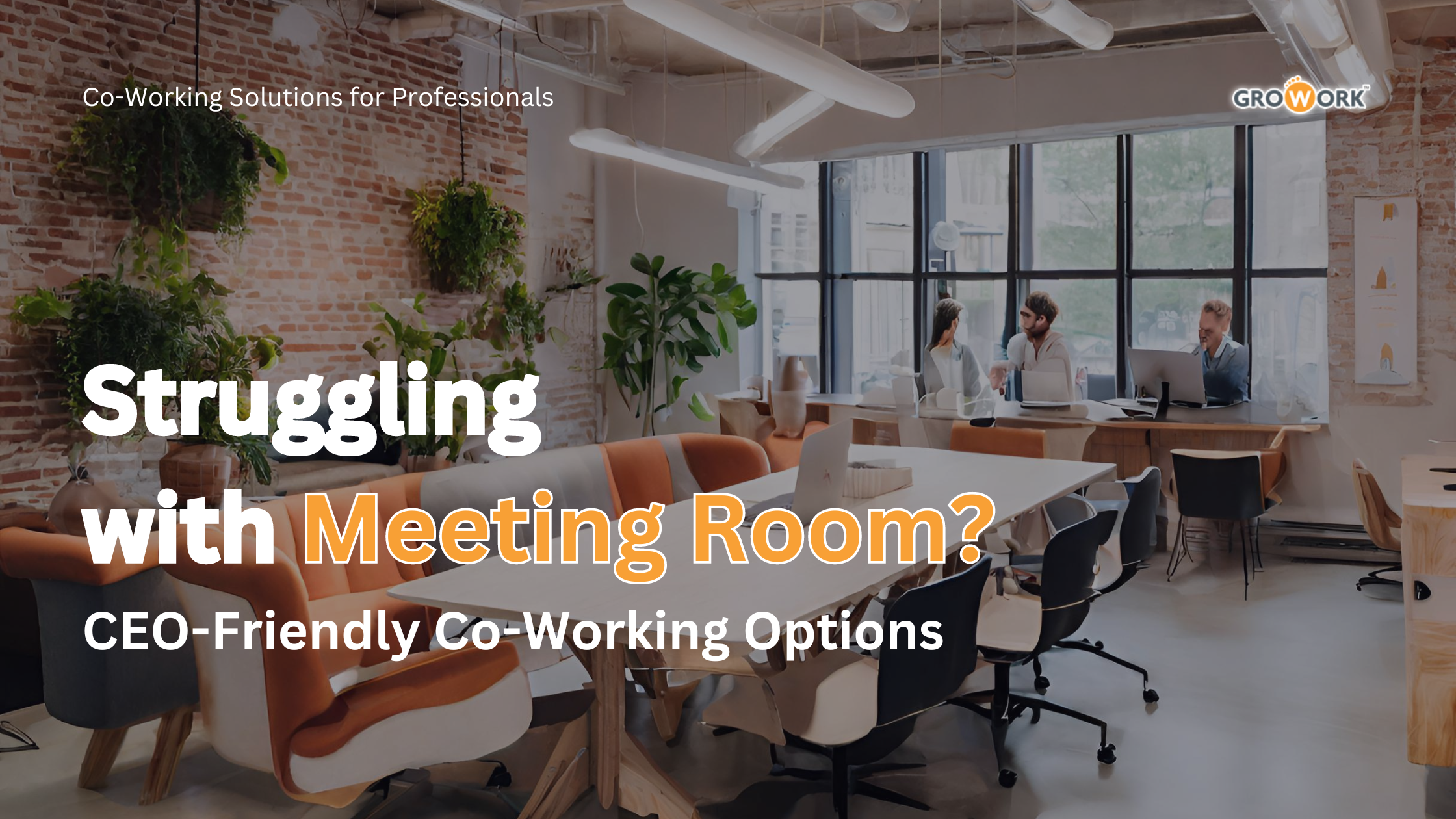 Struggling with Meeting Rooms? CEO-Friendly Coworking Options
In the fast-paced world of business leadership, time is often the most precious resource. As a CEO or business leader, you're no stranger to the challenges of finding suitable meeting room that match your professional standards and demanding schedules. In this blog, we'll delve into the common hurdles CEOs face in securing top-notch meeting room and how co-working spaces, particularly those offered by Growork, provide the ideal solution. 
The Meeting room Challenge
For CEOs and business leaders, conducting meetings is a daily affair, and these meetings demand a certain level of professionalism. Traditional office setups often fall short in providing readily available, fully equipped, and impressive meeting room. The struggle to find a suitable environment can be time-consuming and frustrating, taking your focus away from critical tasks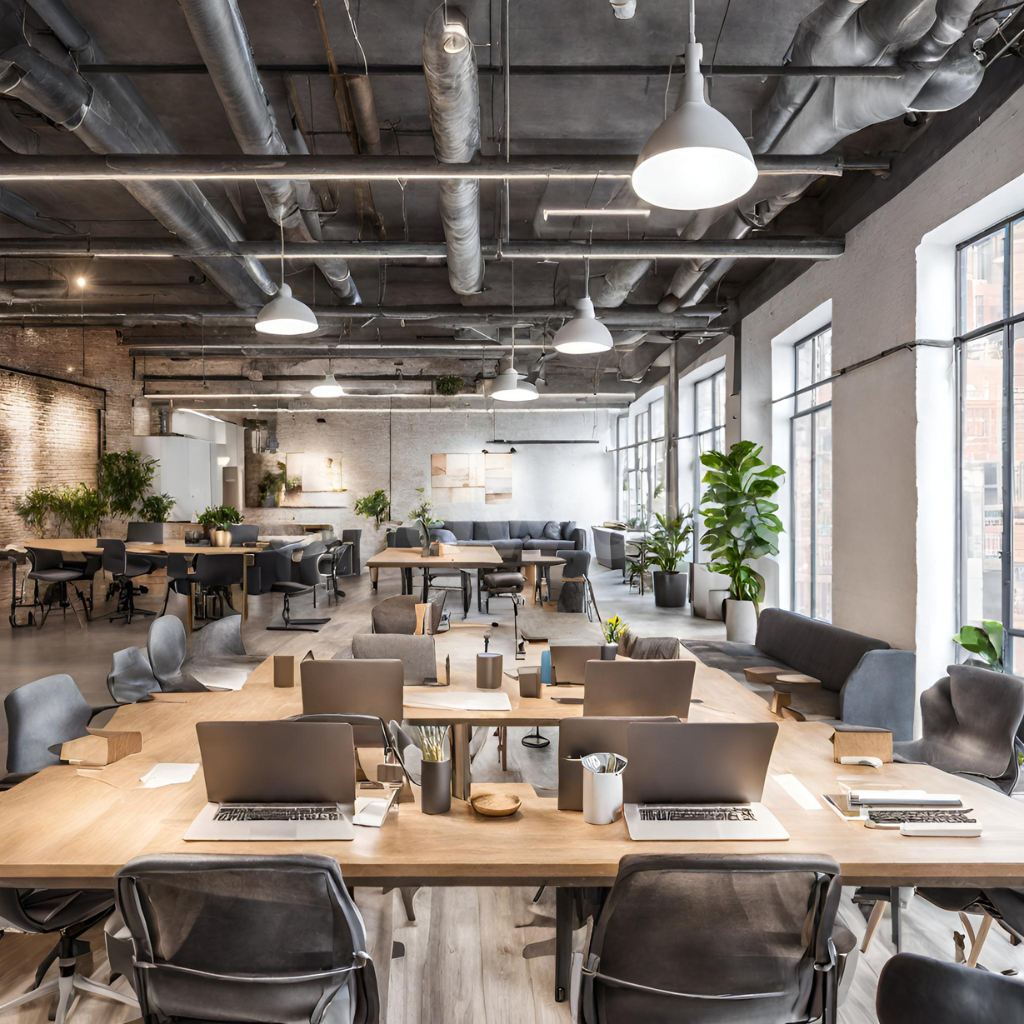 Co-Working's Meeting Solutions
Co-working spaces have recognized the specific needs of CEOs and business leaders when it comes to meetings. Growork, for instance, offers dedicated meeting rooms designed to meet the highest standards. Equipped with state-of-the-art technology and professional decor, these spaces are created to leave a lasting impression on clients, partners, and stakeholders.
Booking these meeting rooms is a breeze, offering the flexibility you require. Whether you need a boardroom for a high-stakes presentation or a smaller space for a confidential discussion, co-working spaces like Growork can cater to your specific needs, ensuring that your meetings run seamlessly. 
Growork's CEO-Friendly Features
What sets Growork apart as a CEO-friendly co-working space provider are the additional features designed to enhance your experience. VIP meeting rooms with exclusive access, concierge services to assist with all your needs, and the ability to customize meeting setups to reflect your brand identity—all of these contribute to the CEO-friendly environment at Growork. 
Moreover, Growork understands that your time is valuable. That's why they provide the support and infrastructure you need for productive meetings, so you can focus on what truly matters: the success of your business. 
Conclusion: In conclusion, finding the perfect meeting room as a CEO or business leader no longer needs to be a challenge. Co-working spaces like Growork offer dedicated meeting rooms with professional amenities and personalized services that cater to your unique needs. It's a seamless solution that allows you to focus on your core responsibilities and leave the logistics to the experts. 
Discover the convenience and professionalism of CEO-friendly co-working meeting room at Growork. Elevate your meetings, impress your clients, and make the most of your valuable time with the support of a co-working environment designed for success. 
Explore the advantages of Growork's meeting room today and experience a new level of efficiency in your business interactions.